Dungeon Slime (2020)
This page is a stub! Any contributions are more than welcome.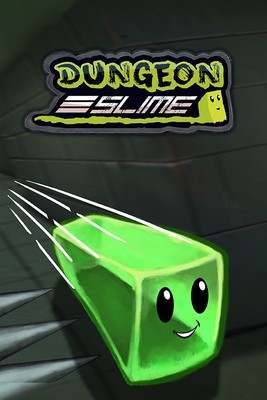 Add to List Ignore

Score: 84%
Genres:
Puzzle

May contain spoilers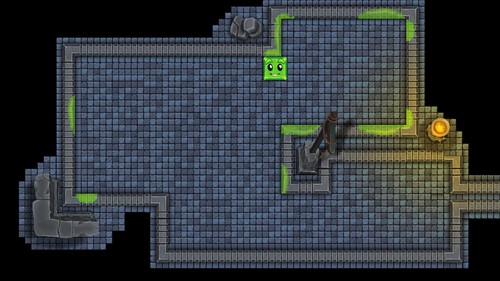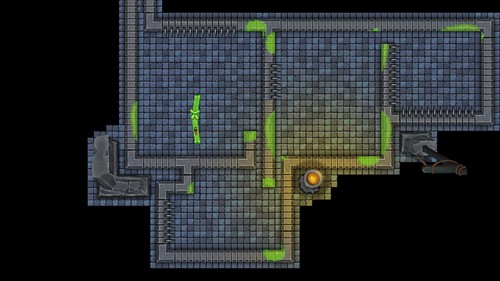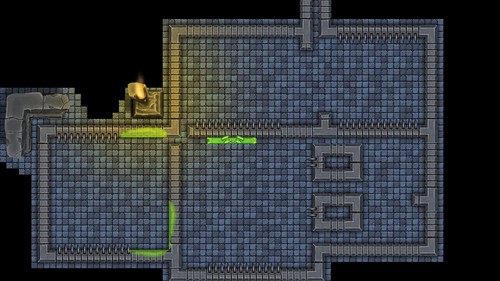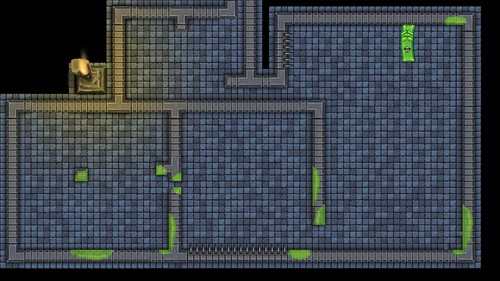 Planning
0 Playing
0 Completed
0 On Hold
0 Dropped
0
Dungeon Slime it's a challenging game. Every time you hit the walls you change the shape of Billy the Slime. Dodge sharp spines, go through narrow gaps, solve complicated logic and skill based puzzles to find a way out of this dungeon.
In 2 collection(s):
Developer - Daniel Siqueira Abdelnur
Publisher - Pequi Studios