Coin Treasures (2021)
This page is a stub! Any contributions are more than welcome.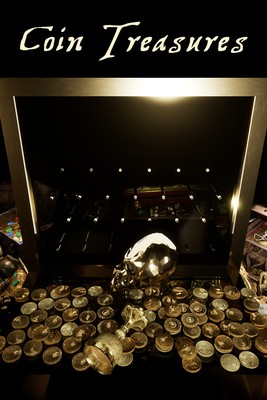 Add to List Ignore

Score: 71%
Genres:
Casual

May contain spoilers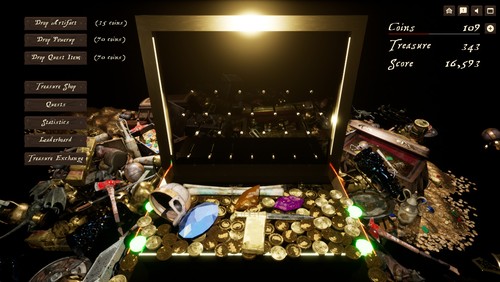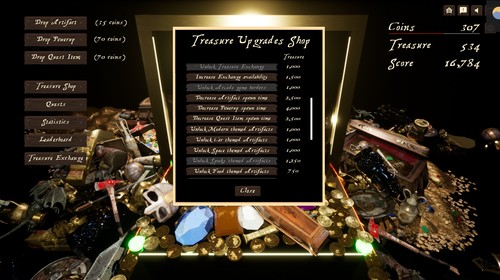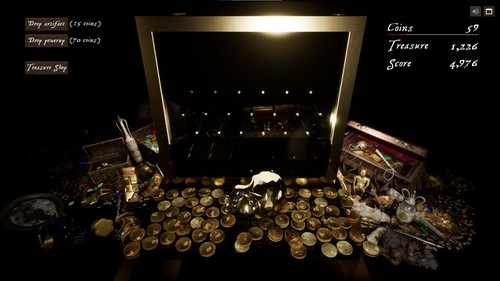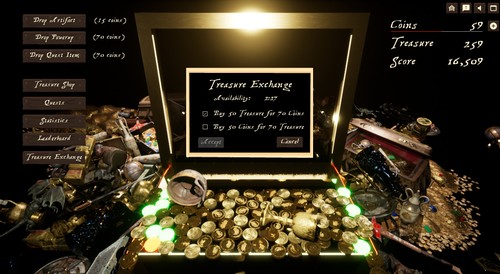 Planning
0 Playing
0 Completed
0 On Hold
0 Dropped
0
Coin Treasures is a Coin Pusher/Coin Dozer on Steroids including incremental progress, realistic physics, numerous upgrades & unlocks and stunning graphics.
In 2 collection(s):
Developer - Braincircus
Publisher - Braincircus